Registration is now open. 
Registration Need-to-Knows:
You will need your student's UT EID in order to register.
We recommend that your student register for Freshman Student Orientation BEFORE you register for Freshman Family Orientation.
Clicking the "Register Here" button below will re-direct you to another page to complete the transaction.  Once there, you will find a listing of college/school presentations by session date. Register for the college/school in which your student is currently admitted. You will not be able to attend a desired major's college/school presentation. 
Upon completing your transaction, the system will email an auto-generated registration confirmation.
Freshman Family Orientation registrations are non-refundable.
Registration closes 10 calendar days before the start of each session. If you are trying to register for a session and it has closed, you may do Same Day Registration upon arrival. Same Day Registration is $45 per attendee and is non-refundable.
FRESHMAN FAMILY ORIENTATION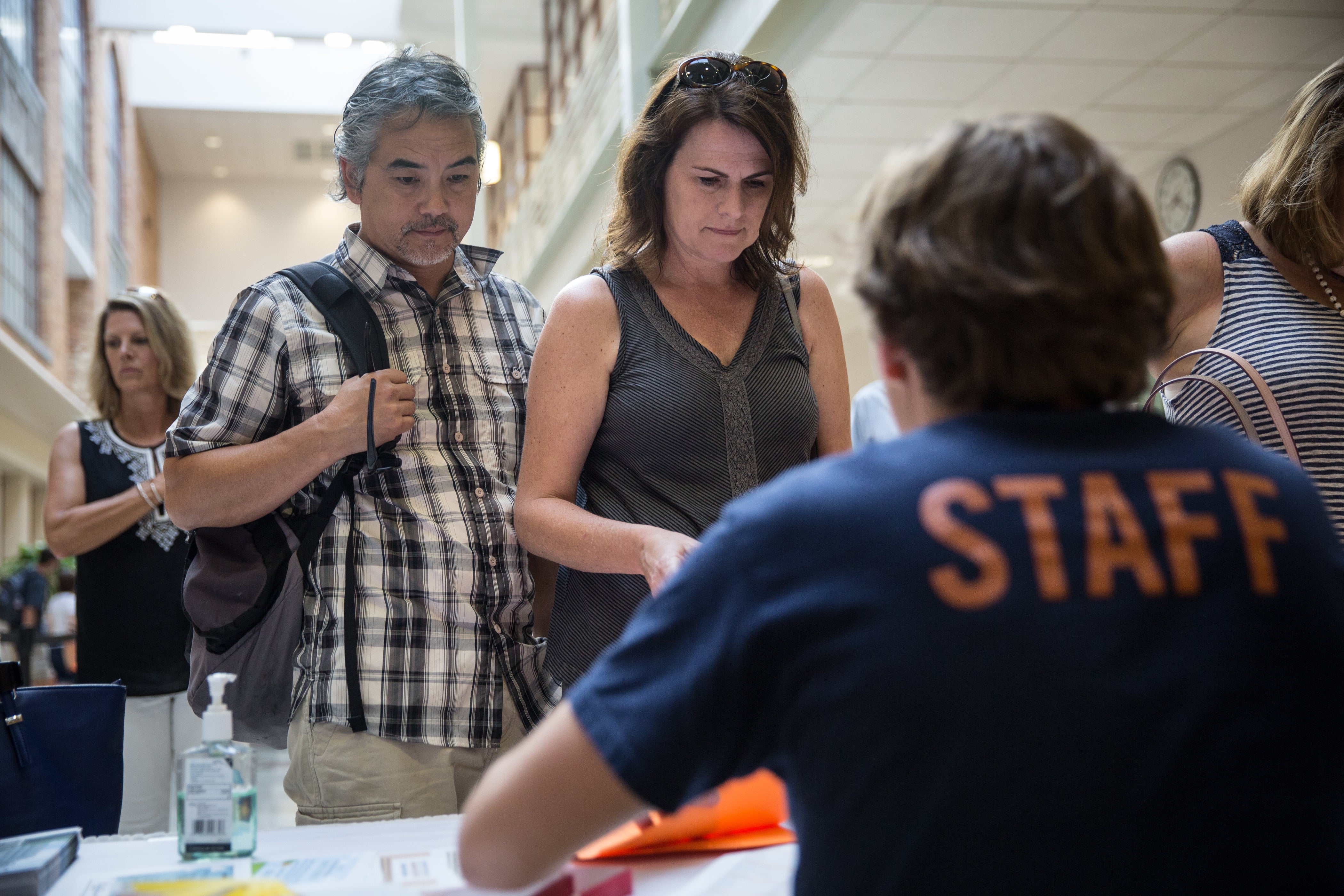 Freshman Student Orientation
Students must register for Freshman Student Orientation through New Student Services. Your student should register for his or her Freshman Student Orientation session before you register for Freshman Family Orientation.